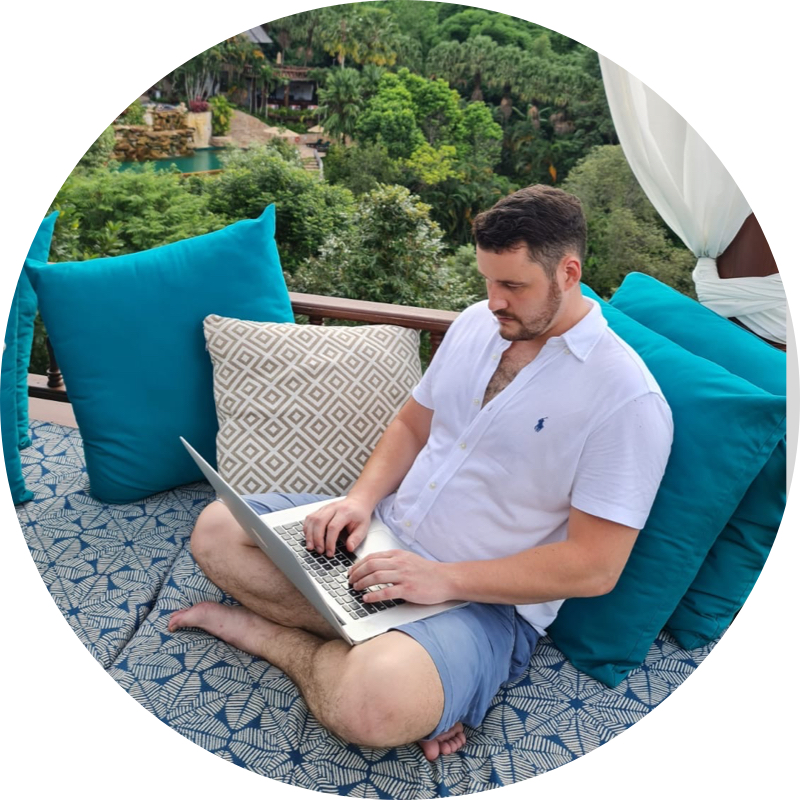 Hi, I'm Kyle
I'm VC-backed entrepreneur turned indie solopreneur.
I co-founded Get Invited and grew it to $5m in sales before creating Gravity, which helps founders build SaaS products at warp speed.
I work solo, while travelling the world and living in exotic locations like Thailand.
Follow my journey on Twitter.